Friday, October 27, 2023 / by Va Marketing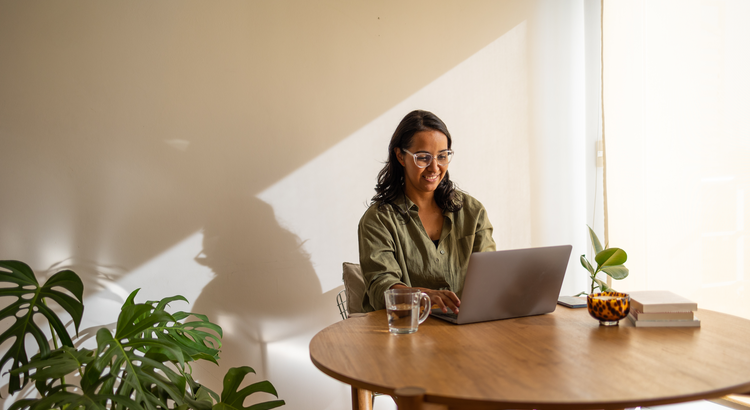 The concept of homeownership has long been an integral part of the American Dream, symbolizing stability, autonomy, and a place to call your own. Yet, for Generation Z, born between 1997 and 2012, commonly referred to as "Zoomers," realizing this dream can seem challenging in today's landscape characterized by rising mortgage rates and escalating home prices.

Nonetheless, achieving the milestone of owning your first home is still a viable objective, even in these conditions, through prudent planning and resourcefulness.
Explore Down Payment Assistance Options:
With prices surging, saving for a home can be an arduous task. If you've encountered obstacles in accumulating the requisite down payment, it's worth investigating the array of down payment assistance programs available. These programs can significantly alleviate the initial costs of purchasing a home.

You'll find an array of options beyond your expectations. According to Down Payment Resource, there are more than 2,000 programs tailored to assist aspiring homebuyers with down payments and closing expenses.

Qualification for one of these programs could potentially lessen the amount you need to save for your down payment. A local real estate agent is a valuable resource for exploring these programs in your area, streamlining the journey to realize your homeownership aspirations.
Consider Living with Relatives To Save:
Even with the presence of down payment assistance programs, if you require more time to save, you can employ strategies to expedite the process. Many astute Zoomers have made the strategic choice to reside with relatives to accelerate their savings objectives.

According to the National Association of Realtors (NAR), roughly 30% of Gen Z homebuyers make a direct transition from their relatives' homes to a home of their own.

Sharing living expenses like mortgage payments, utility bills, and groceries can significantly diminish your monthly outlays. This releases a larger portion of your income to address outstanding debts, elevate your credit score, and reach your down payment target more rapidly. These steps can substantially draw homeownership closer to reality. As Clare Trapasso, Executive News Editor at Realtor.com, elucidates:

"Faced with ongoing housing affordability issues . . . we're seeing parents and children becoming roommates again in later years as the 'kids' save up to purchase their own place . . ."
The Journey to Homeownership:
When embarking on the path to becoming a homeowner, it's advisable to seek guidance along the way. For young homebuyers like Gen Z, a reliable real estate agent stands out as one of the most valuable resources. They will guide you through the intricacies of purchasing a home, assisting you in finding one that aligns with your budget.

Bottom Line:
For Generation Z, the route to homeownership may not be without its complexities, but it remains within grasp. Employing astute strategies can transform the dream of owning a home into a tangible reality.