Friday, September 29, 2023 / by Va Marketing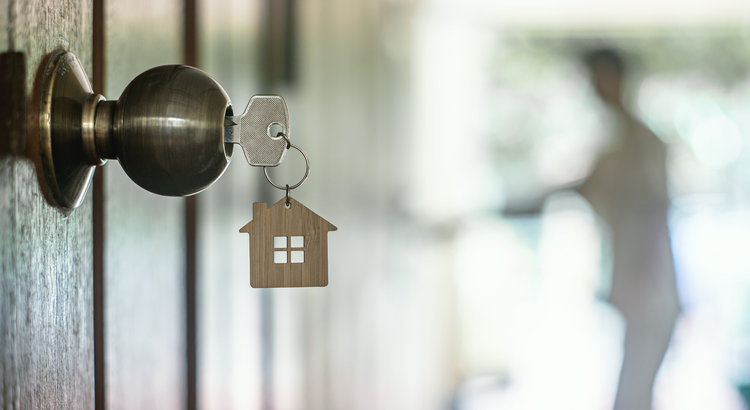 If you're considering buying a home this fall, there are key aspects to be mindful of. Affordability remains a challenge due to current mortgage rates and the continuous rise in home prices. Additionally, the market is characterized by a limited housing supply, intensifying competition among potential buyers. However, with a strategic approach, you can navigate this landscape successfully. A crucial initial step is to secure pre-approval for a mortgage, providing you with a clear understanding of your financial parameters right from the outset of your home search.
Understanding the Significance of Pre-Approval

To comprehend its importance, it's essential to grasp what pre-approval entails. During the homebuying process, a lender assesses your financial situation to determine the loan amount they're willing to extend to you. Subsequently, you receive a pre-approval letter outlining the approved borrowing amount. Freddie Mac sheds light on this process:
"A pre-approval is an indication from your lender that they are willing to lend you a certain amount of money to buy your future home. . . . Keep in mind that the loan amount in the pre-approval letter is the lender's maximum offer. Ultimately, you should only borrow an amount you are comfortable repaying."
Fundamentally, pre-approval provides vital insights into the homebuying process, enabling you to comprehend the potential borrowing capacity. This understanding is particularly crucial in the current scenario with higher mortgage rates and escalating home prices affecting affordability. Having a solid grasp of your financial standing helps you make informed decisions regarding your options.
Pre-Approval Demonstrates Seriousness to Sellers

In a market where buyers outnumber available homes, leading to heightened competition, standing out as a serious buyer is pivotal. Securing pre-approval for a mortgage significantly bolsters your position.
As highlighted in a Wall Street Journal (WSJ) article:
"If you plan to use a mortgage for your home purchase, preapproval should be among the first steps in your search process. Not only can getting preapproved help you zero in on the right price range, but it can give you a leg up on other buyers, too."
Pre-approval conveys to the seller that you are a committed buyer who has undergone credit and financial scrutiny, increasing the likelihood of a smooth and swift transaction without unexpected delays or financial hurdles.
Bottom Line:

Initiating the homebuying journey with pre-approval is a fundamental and crucial step. Adequate preparation enhances your prospects of securing the home you desire. Connect with a trusted lender to equip yourself with the necessary tools to navigate today's real estate market effectively.