Friday, July 28, 2023 / by Va Marketing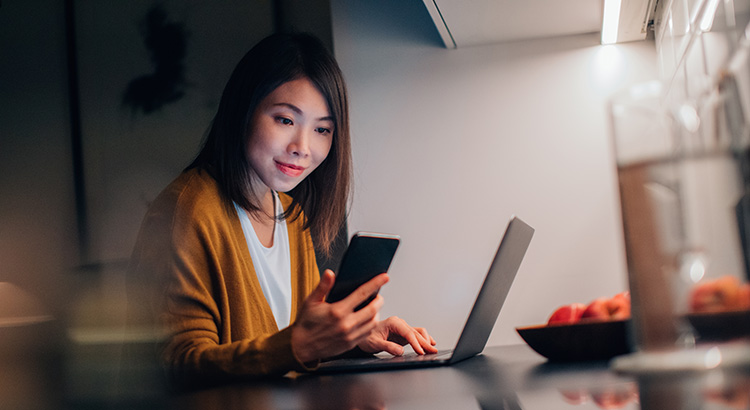 If you're in the process of buying or selling a home, you may be concerned about the current state of home prices. However, it's important to recognize that headlines about prices can be misleading due to how they compare the current stats to the unusual "unicorn" years when home prices reached record highs that were not sustainable. As prices now begin to normalize, there's a shift toward more typical home price appreciation.
To better understand home price trends, it's helpful to focus on what's typical for the market and exclude the last few years, which were anomalies. Seasonality plays a significant role in the real estate market, with predictable ebbs and flows occurring each year. Spring is the peak homebuying season when the market is most active, followed by still strong activity in the summer, which gradually eases as cooler months approach. Home prices align with this seasonality as they appreciate most when demand is high.
A graph using data from Case-Shiller from 1973 through 2021 illustrates the typical monthly home price movement, showing that prices grow at the beginning of the year but increase even more significantly during the spring and summer markets. During fall and winter, as the market transitions to a less active period, price growth slows, but appreciation still occurs.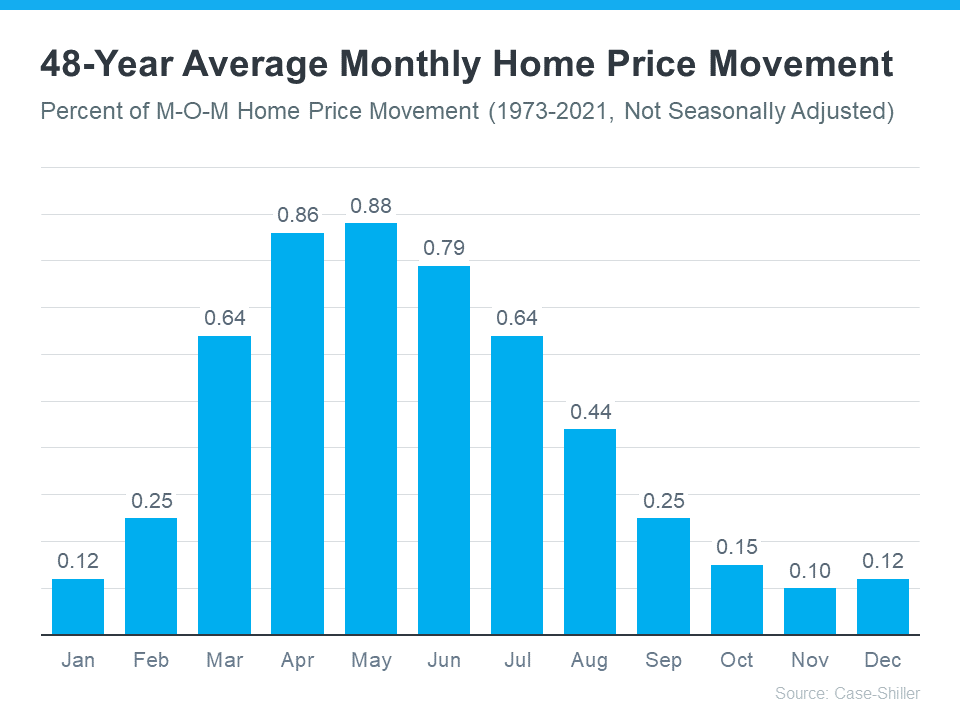 Understanding this seasonal pattern is crucial as it clarifies the context of future headlines related to home prices. In the coming months, as the housing market follows its more predictable rhythm, you may encounter headlines that misconstrue what's happening with home prices. They might use terms like "appreciation," "deceleration of appreciation," or "depreciation" to describe price movements. It's essential not to be misled or fearful by these headlines. Instead, keep in mind that a deceleration of appreciation, which is typical during market seasonality in the fall and winter, does not indicate falling prices but rather a slower rate of growth.
In conclusion, if you have questions about the current state of home prices in your local area, I'm here to provide clarity and insight. Let's connect to discuss the market trends and how they may impact your real estate decisions.