Tuesday, August 22, 2023 / by Va Marketing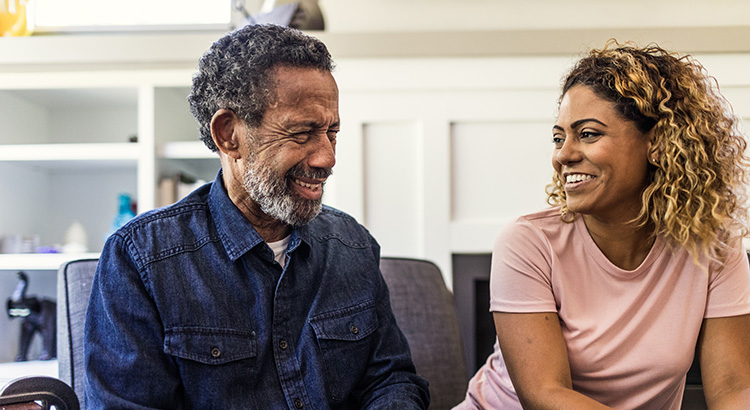 If you're a homeowner contemplating whether now is the right time to sell your house, the decision might be influenced by concerns about taking on a higher mortgage rate for your next home. However, gaining a clear understanding of your equity could be the key to feeling confident in your move.
Equity Defined and Its Mechanics

Equity represents the current value of your home minus your outstanding loan amount. In recent times, home prices experienced a significant surge, resulting in a rapid increase in your equity. While the market is gradually stabilizing, the demand for homes remains high compared to the available supply. This sustained demand is contributing to the continued rise in home prices. Rob Barber, CEO of ATTOM, a property data provider, explains this phenomenon, stating:
"Equity levels were high even during the recent downturn, and now they are going back up and better than ever."
The Advantages of Equity in Today's Market
In the current climate of affordability challenges, the equity you've built up can play a pivotal role when you decide to move. Here's how: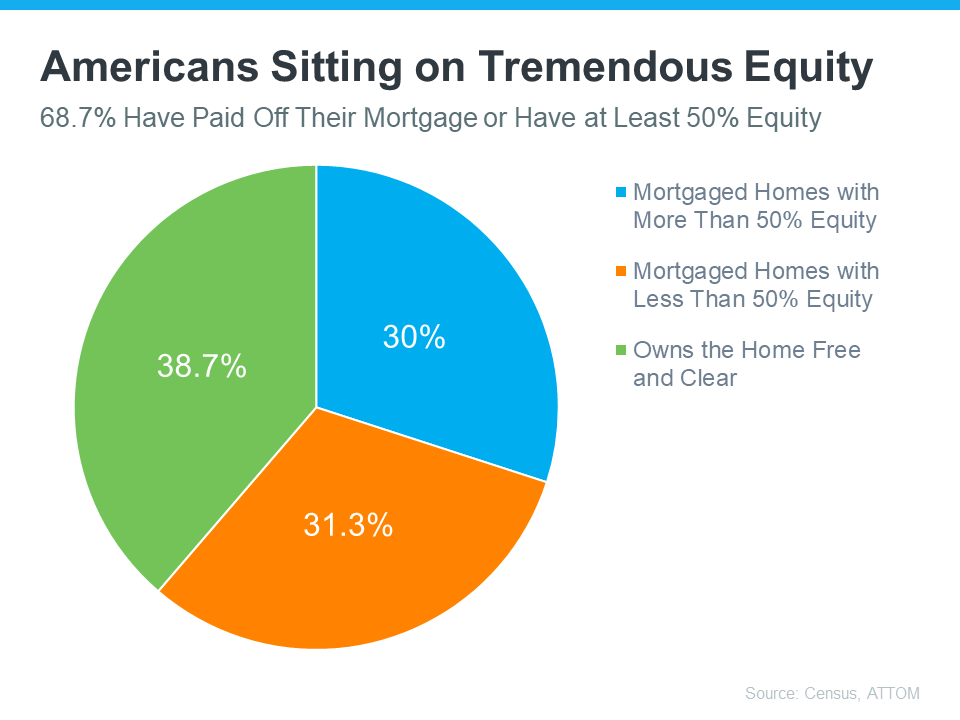 Down Payment Assistance: After selling your current home, you can use your accrued equity to facilitate your next home purchase. This equity might cover part or all of your required down payment.
Larger Down Payment: Depending on the amount of equity you've accumulated, you could potentially make a more substantial down payment on your next home. This can reduce the amount you need to finance, alleviating concerns about higher mortgage rates.
Cash Payment Potential: If you've owned your current home for an extended period, you might have accumulated enough equity to purchase your next home outright, without needing to borrow funds. This route eliminates any worries about current mortgage rates.
Assessing Your Equity
Determining your equity's exact value involves contacting a reliable real estate agent who can provide you with a Professional Equity Assessment Report (PEAR).
Bottom Line

If you're contemplating a move, remember that your accrued equity can significantly influence your decision. To understand the extent of your equity and how it can empower your next home purchase, let's connect and explore your options together.