Tuesday, October 31, 2023 / by Va Marketing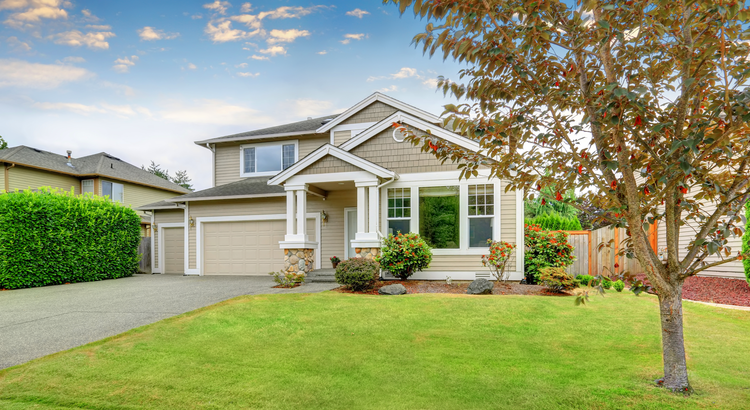 Are you pondering whether the current circumstances are conducive for homebuying? Although the prevailing mortgage rates may seem a bit daunting, here are two compelling arguments to consider why this could still be a favorable moment to step into homeownership.


Home Values Exhibit Long-Term Appreciation
There has been considerable ambiguity surrounding the trajectory of home prices over the past couple of years. While there was a modest dip in late 2022, this year has witnessed more consistent, moderate home price appreciation, which augurs well for the housing market. Although analyzing short-term price fluctuations may breed uncertainty, historical data shows that, over the long haul, home values exhibit an upward trajectory (refer to the graph below):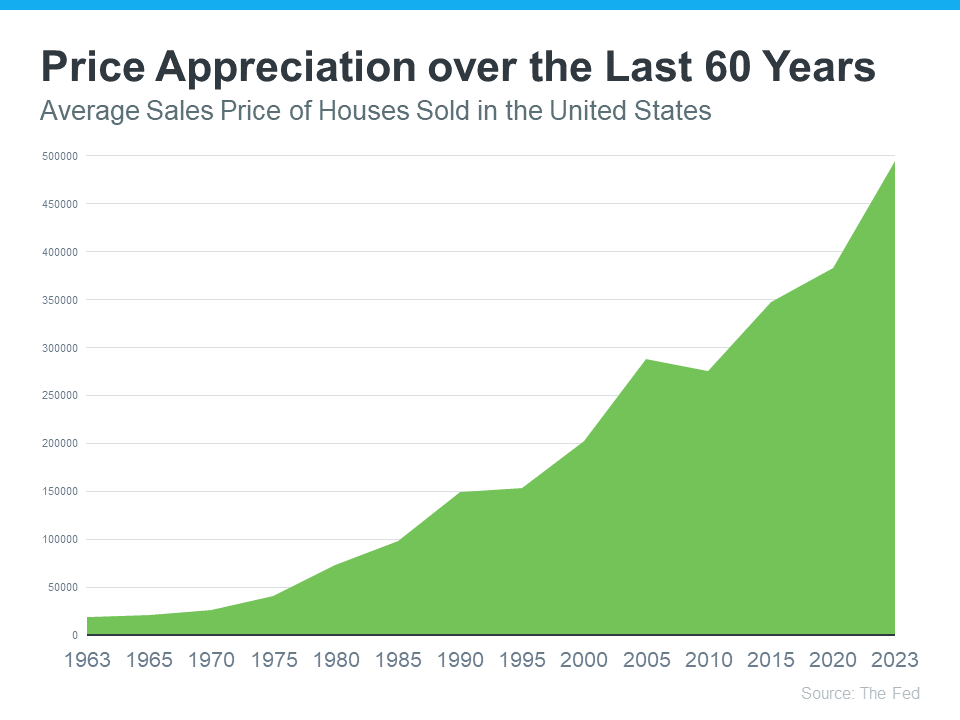 Utilizing data from the Federal Reserve spanning six decades, one can discern that, on the whole, home prices have exhibited a steady ascent. Notably, there was a deviation during the housing market downturn of 2008 that temporarily disrupted this conventional pattern. Nevertheless, in the larger scheme, home values have consistently trended upwards.
This continuous surge in home values is a compelling rationale for favoring home purchase over renting. With the appreciation in prices, coupled with your mortgage repayment, you progressively accrue equity. Over time, this burgeoning equity enhances your net worth.


Renting Incurs Ongoing Escalating Costs
Another factor warranting your consideration for homeownership, as opposed to renting, is the perpetual escalation in rent expenses. If you've ever experienced the financial strain of annual rent hikes, you're part of a sizable cohort. This phenomenon is corroborated by the data, which depicts a consistent upswing in rents over the past six decades (refer to the graph below):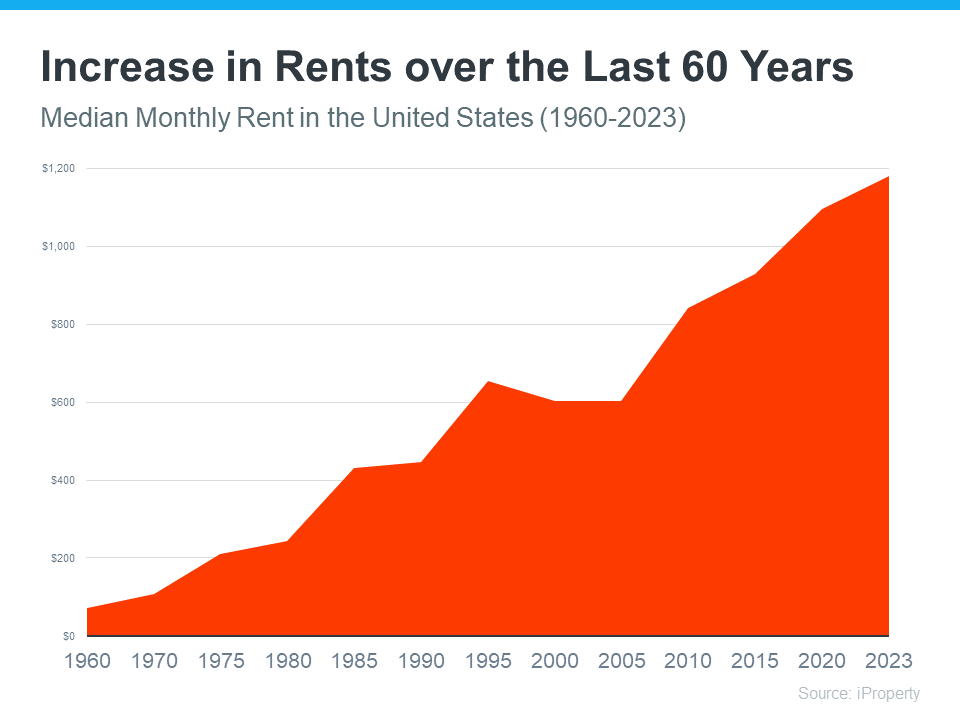 Through home purchase, you gain the ability to lock in your monthly housing expenditures and bid adieu to the vexing cycle of escalating rents. This newfound financial stability is a transformational game-changer.
In essence, the crux of the matter hinges on this decision: your housing payments equate to an investment, and you have a choice to make. Are you inclined to invest in yourself or perpetuate your landlord's wealth?
By embracing homeownership, you are investing in your own future. In the case of renting, your payments constitute an expenditure with no return.
When you factor in the enduring upward trajectory of home values and the prospect of liberating yourself from the relentless burden of rent hikes, homeownership emerges as a route to long-term financial security. Dr. Jessica Lautz, Deputy Chief Economist and VP of Research at the National Association of Realtors (NAR), underscores:
"If a homebuyer is financially stable, able to manage monthly mortgage costs and can handle the associated household maintenance expenses, then it makes sense to purchase a home."


Bottom Line:
In the final analysis, the merits of homeownership eclipse those of renting, even when mortgage rates are on the higher side. If your objective is to evade incessant rent escalations and capitalize on the sustained appreciation in home values, I urge you to connect with us to explore your potential options.