Wednesday, November 15, 2023 / by Va Marketing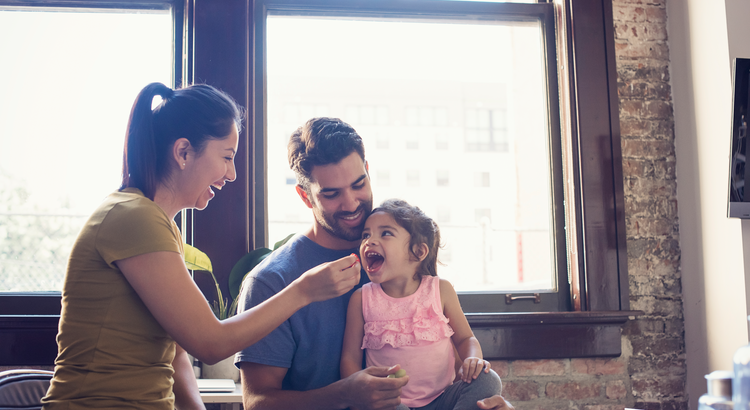 Life is a journey marked by unexpected twists and turns—a new family member, retirement, or the bittersweet experience of an empty nest. If you find yourself amidst these life-altering events, the common thread is often the need to move.


Reasons People Still Need To Move Today
According to the National Association of Realtors (NAR), significant life milestones have been abundant over the last two years (see graph below):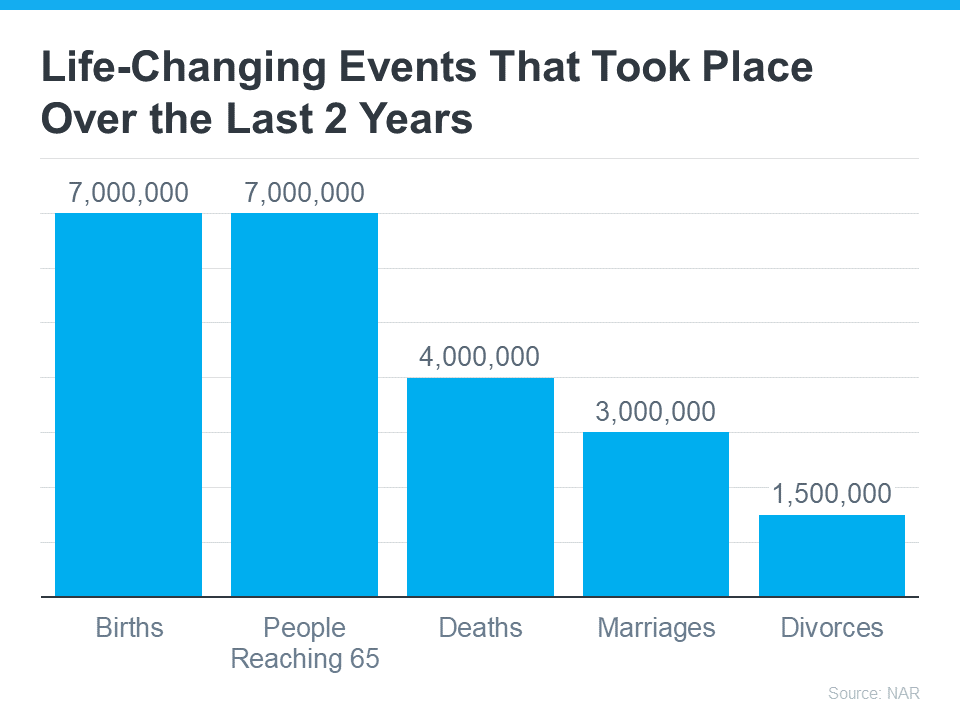 These impactful life changes will persist, despite the current challenges posed by higher mortgage rates and escalating home prices.

As Claire Trapasso, Executive News Editor at Realtor.com, notes:

"Because high mortgage rates, elevated home prices, and stubbornly low inventory make today's housing market particularly challenging, many of today's buyers are motivated by life changes, such as growing families, supporting elderly parents or grown children, or accommodating professional needs. . ."

Lean On a Real Estate Professional for Help

Whether you're embarking on a home search or preparing to sell, the expertise of a real estate agent is an invaluable asset to guide you through these pivotal life moments.

When Buying a Home

If the need for a new home is prompted by welcoming a new addition, the challenge of higher home prices and mortgage rates necessitates expert guidance. A skilled real estate agent can streamline the process, understanding your specific needs, budget, and preferences to present suitable options.

When Selling a House

In moments of retirement, separation, or divorce, maximizing your investment becomes crucial. A real estate agent's expertise shines in assessing market value, suggesting enhancements, and crafting strategic marketing plans. Their negotiation skills ensure a fair price, enabling you to transition confidently to the next phase of life.

No matter your situation, lean on a trusted professional for help as you buy or sell a home.

Bottom Line

If recent life-changing events have prompted the need to move, let's connect. A real estate professional can be your guiding partner through these transitions, ensuring a smooth and confident move to the next chapter of your life.