Tuesday, July 25, 2023 / by Va Marketing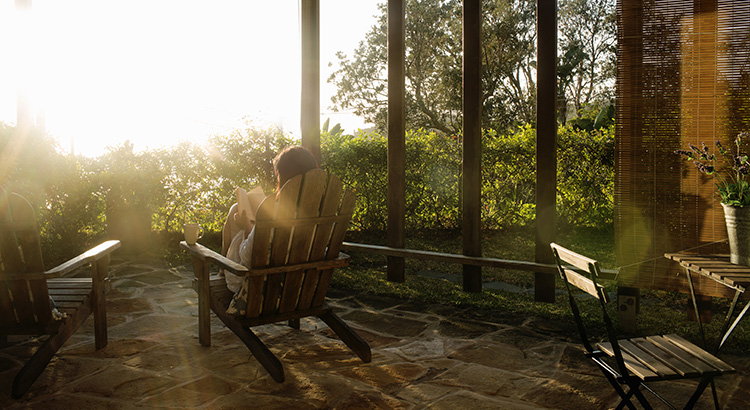 Despite some people suggesting that renting might be better than buying a home in the current market, there are compelling reasons to consider homeownership. Owning a home is widely regarded as a sound long-term investment that contributes to the growth of your net worth over time.
A notable aspect is that homeowners, regardless of their income levels, tend to have substantially higher net worth than renters who earn the same amount. Data from First American clearly illustrates this point (refer to the graph below). The wealth gap between homeowners and renters is significant.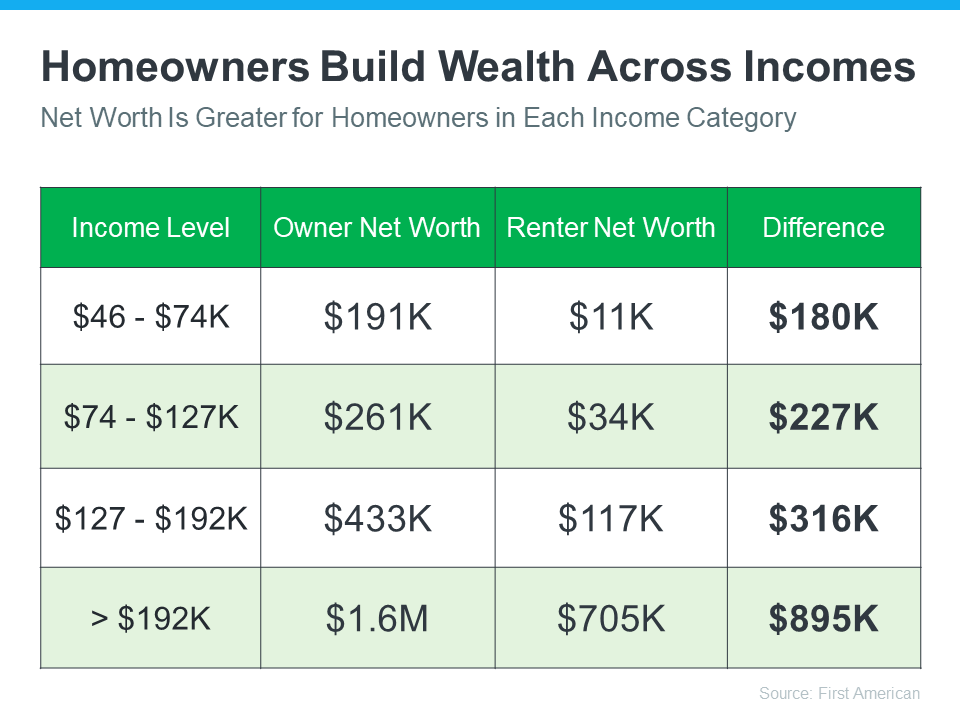 What accounts for the higher wealth accumulation among homeowners? A recent article from Realtor.com explains that homeownership allows individuals to build home equity instead of spending money on rent, which essentially adds no value to their net worth. Over time, equity in a home grows as mortgage payments are made, and as the value of the property appreciates. This process transforms mortgage debt into a valuable asset.
In contrast, renters, as non-homeowners, do not benefit from rising home prices. The wealth generated through property appreciation accrues to the landlord, not the tenant. Mark Fleming, Chief Economist at First American, emphasizes this point, stating in a recent podcast:
"Renters as non-homeowners gain no wealth benefit as home prices rise. That wealth actually accrues to the landlord."
Before making another rental commitment, now is an opportune moment to contemplate whether homeownership might be a better path for you. The most effective way to make an informed decision is by engaging in a conversation with a real estate expert whom you trust. A professional in the field can guide you through the advantages of owning a home and help you determine if it aligns with your financial goals.
In conclusion, if you're uncertain about whether to continue renting or embark on the journey of homeownership, remember that owning a home can contribute to building your wealth, irrespective of your income level. Let's connect now to explore the possibilities and set you on the path to homeownership.