Wednesday, November 8, 2023 / by Va Marketing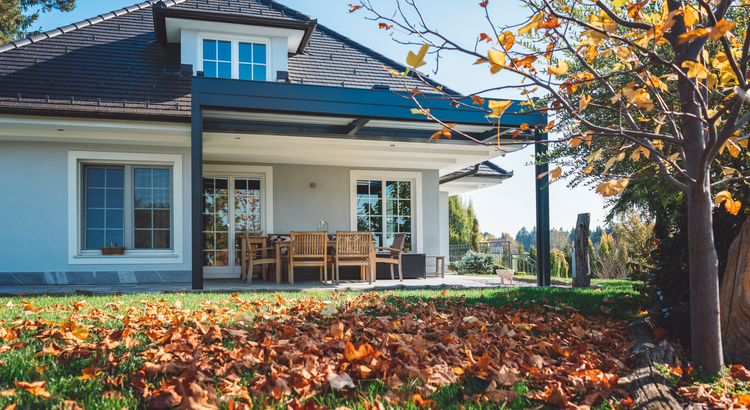 With the year drawing to a close, you might have contemplated making a significant move and putting your house on the market. But here's the question: should you sell now or hold off until January? Although delaying until after the holidays may seem tempting, here are three compelling reasons to consider making your move before the new year arrives.


Get Ahead of the Competition

Traditionally, homeowners in the residential real estate market are less inclined to list their properties towards the year's end. This trend arises from the holiday season when people become preoccupied, often relegating the sale of their houses to the beginning of the new year when their schedules and social engagements become less hectic. However, this presents you with an opportunity to get ahead of the game.


Selling your property now, while others might choose to wait until after the holidays, can provide you with a competitive edge. Collaborate with a real estate agent today to expedite the process and ensure your house hits the market before your neighbors.

Put Your House in Front of Eager Buyers

While the supply of homes for sale has increased compared to the previous year, it remains relatively limited. This signifies that there's still a scarcity of homes on the market. While some buyers may opt to postpone their relocation until January, others may need to move due to personal circumstances or life changes.


These buyers will remain active during the latter part of the year and will be highly motivated to execute their move due to pressing needs. Nevertheless, they'll encounter a scarcity of available inventory to satisfy their requirements. As highlighted in a recent Investopedia article:

". . . if your house is up for sale in the winter and someone is looking at it, chances are that person is serious and ready to buy. Anyone shopping for a new home between Thanksgiving and New Year's is likely going to be a serious buyer. Putting your home on the market at this time of year and attracting a serious buyer can often result in a quicker sale."

Leverage Your Equity to Facilitate Your Move

It's essential to acknowledge that today's homeowners possess historically high levels of equity. According to CoreLogic, the average equity per mortgage holder has surged to nearly $290,000. This means that the equity you presently hold in your property can potentially cover a portion, if not the entirety, of the down payment required for your dream home.


As you contemplate the reasons to sell before the year concludes, it's crucial to reflect on the factors that initially sparked your desire to move. Perhaps it's time for a new residence in a more suitable location, one that provides an ideal space for you and your loved ones, or maybe your requirements have evolved over time. A local real estate agent can assist you in assessing your current home equity and devising strategies to realize your aspiration of making a transition.

Bottom Line:

Listing your property before the arrival of the new year offers distinct advantages. Reduced competition, driven buyers, and the increase in your equity can all work in your favor. Get in touch with us, and let's actualize your objectives before the winter season settles in.