Wednesday, July 19, 2023 / by Va Marketing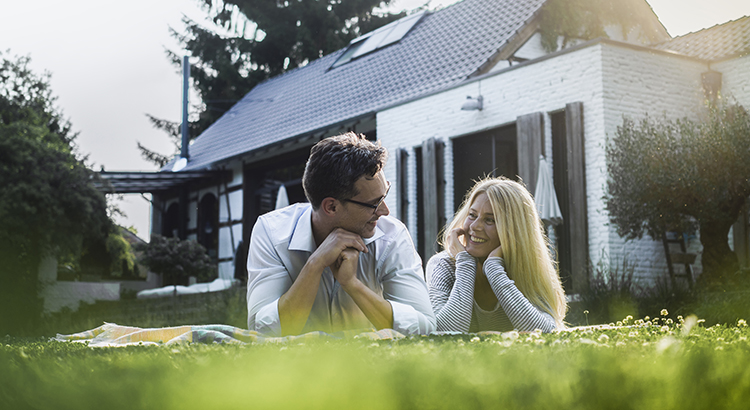 If you're a homeowner contemplating a move, you might be considering the option of turning your current house into a short-term rental property instead of selling it. Short-term rentals, which have gained popularity in recent years, offer an alternative to traditional hotels and can be seen as an investment opportunity.
While the idea of a short-term rental may seem appealing, it's important to recognize the challenges that come with assuming the responsibilities of being a landlord. Managing a house as a short-term rental requires a significant amount of time and effort. From handling reservations and check-ins to addressing cleaning, landscaping, and maintenance tasks, the workload can become quite demanding when combined.
Short-term rentals typically experience high turnover rates, with guests checking in and out frequently. This constant flow of occupants can result in increased wear and tear on your property, potentially necessitating more frequent repairs or the replacement of furniture, fixtures, and appliances.
Before delving into the world of short-term rentals, it's essential to assess your ability to commit to the level of responsibility involved, especially if you plan to utilize a platform to advertise your rental listing. Most platforms have specific requirements that hosts must meet. As an article from Bankrate points out:
"Managing a rental property can be time-consuming and challenging. Are you handy and able to make some repairs yourself? If not, do you have a network of affordable contractors you can reach out to in a pinch? Consider whether you want to take on the added responsibility of being a landlord, which means screening tenants and fielding issues, among other responsibilities, or paying for a third party to take care of things instead."
There are several factors to carefully consider before making the decision to convert your house into a short-term rental. If you feel unprepared for the demands and responsibilities involved, it might be more prudent to opt for selling your home instead.
It's worth noting that as the short-term rental industry continues to grow, so do regulations. Many locations have implemented legal restrictions on vacation rentals, particularly in larger cities and tourist destinations where concerns regarding overcrowding and housing shortages for permanent residents exist. Additionally, specific property requirements and the need for licenses or permits may be mandated by local governments. Before even considering renting out your home, it is crucial to thoroughly research and ensure compliance with all relevant regulations and guidelines set by local authorities and your homeowners association (HOA).
In conclusion, converting your home into a short-term rental requires careful consideration and thorough research. If you're unsure about the best course of action, whether it's selling or exploring the short-term rental market, I'm here to help. Let's connect today to discuss your options and make an informed decision.