Friday, August 4, 2023 / by Va Marketing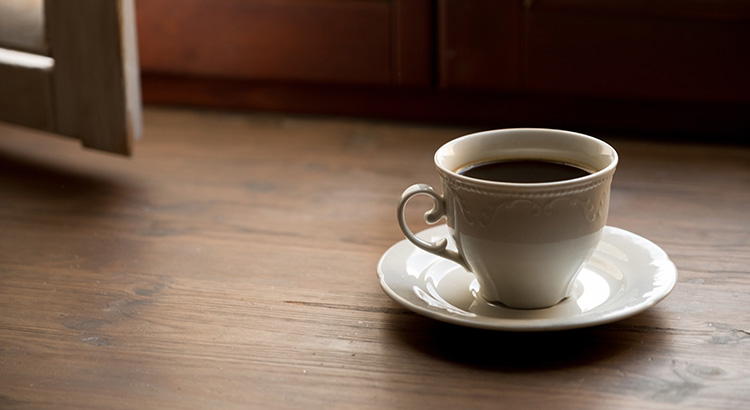 When it comes to homeowners considering a move, there are two significant concerns that often hold them back: the perceived entrapment by today's higher mortgage rates and the apprehension of not being able to find a suitable property amid the current low supply. Let's delve into these challenges and provide some practical advice on how to overcome them.
Challenge #1: Reluctance Due to Higher Mortgage Rates
The Federal Housing Finance Agency (FHFA) notes that the average interest rate for existing homeowners with mortgages is below 4%. However, today's potential buyers are facing typical 30-year fixed mortgage rates that are closer to 7%. Consequently, many homeowners are opting to stay put to avoid higher borrowing costs—a phenomenon known as the mortgage rate lock-in effect.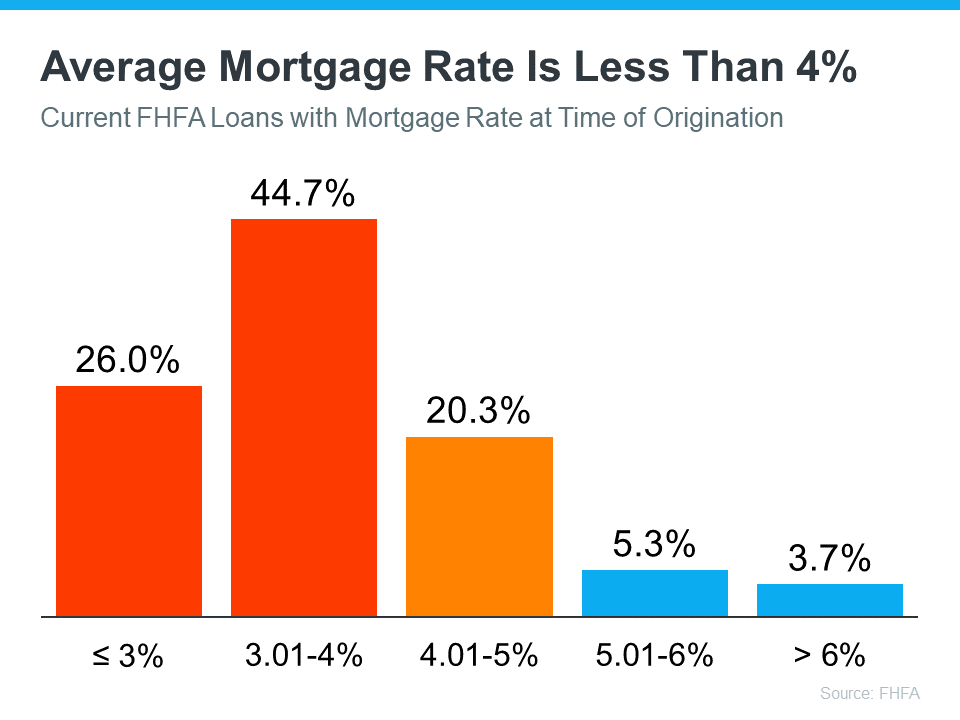 Advice: Timing and Flexibility
While experts anticipate a gradual decline in mortgage rates this year as inflation moderates, waiting indefinitely may not be the wisest choice. The mortgage rate landscape is notoriously unpredictable. Meanwhile, home prices are once again on the rise. Taking action now means you can potentially sidestep the impact of escalating home prices when you make your next purchase. Furthermore, if experts' projections hold true and rates do decrease, you can always explore refinancing options later if necessary.
Challenge #2: Apprehension of Limited Inventory
With a notable number of homeowners reluctant to commit to higher rates, the market is experiencing a reduction in available homes. This scarcity in inventory has a direct impact on housing options. Lawrence Yun, Chief Economist at the National Association of Realtors (NAR), explains:
"Inventory will remain tight in the coming months and even for the next couple of years. Some homeowners are unwilling to trade up or trade down after locking in historically-low mortgage rates in recent years."
While this low inventory environment positions your house advantageously for eager buyers, it can also lead to hesitancy about selling due to concerns about finding a suitable replacement.
Advice: Casting a Wider Net
If the fear of not finding your next home is a significant obstacle, it's important to expand your search horizons. Exploring a range of housing types, including condos, townhouses, and new constructions, can increase your options. Moreover, if your work situation allows for full remote or hybrid arrangements, you might consider areas that were not initially on your radar. The possibility of looking farther from your workplace could lead to discovering more affordable alternatives.
In Conclusion: Seizing Control
Rather than fixating on the challenges, focus on the aspects you can manage. By collaborating with a seasoned professional, you can navigate these complexities and find the ideal home for your needs. Let's connect and work together to ensure you make informed decisions and transition smoothly into your next home.