Wednesday, February 15, 2023 / by Va Marketing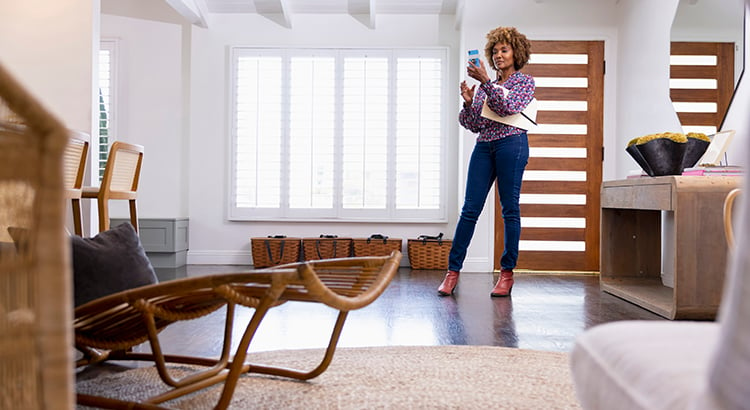 If you're a homeowner getting ready to relocate, you might be considering renting out your present home instead of selling it. A short-term rental (STR) is often provided as an alternative to a hotel and has grown in popularity recently as a form of investment. A Harris Poll study found that 28% of homeowners were considering employing a rental business to temporarily rent out their property in order to generate extra revenue.
Although owning a short-term rental can be an alluring idea, you could discover that managing one is more challenging in practice. Here are some difficulties you can encounter if you decide to rent out your home rather than sell it.
There Are Duties Associated With Short-Term Rentals
It requires effort to successfully own and rent a home. Consider if you can keep that promise, particularly if you intend to use a platform that advertises your rental listing. The majority of them have specific requirements that hosts must fulfill, and it is labor intensive. According to a current Bankrate article:

Owning a short-term rental entails time and money upfront as well as potential risks that may arise in the future. Investopedia issues the following advice:

"Managing a rental property can be time-consuming and challenging. Are you handy and able to make some repairs yourself? If not, do you have a network of affordable contractors you can reach out to in a pinch? Consider whether you want to take on the added responsibility of being a landlord, which means screening tenants and fielding issues, among other responsibilities, or paying for a third party to take care of things instead."
Before making the decision to turn your home into a vacation rental, there are many factors to take into account. It might be better to sell if you aren't prepared for the work involved.

"Risks of hosting include renting your place to rude guests, theft or damaged property, complaints from neighbors, and potential regulatory violations depending on your location."



Your home might not be the best option for your rental goals.
Additionally, not every home turns out to be a successful vacation rental. The location of your property is one of the most important variables. You should anticipate receiving fewer requests from potential renters the less popular your neighborhood is, which has an effect on your bottom line. A National Association of Realtors (NAR) publication offers the following advice:
When it comes to the viability of profitable STRs . . . consider factors like location, amenities, and whether the property is appealing. Most people seek STRs in locations where they vacation, so proximity to attractions is important. Likewise, the property should cater to a variety of travelers."
To sum up
You shouldn't make the decision to turn your house into a short-term rental without doing your research beforehand. Let's talk today to see if selling your home is a better option.