Tuesday, September 26, 2023 / by Va Marketing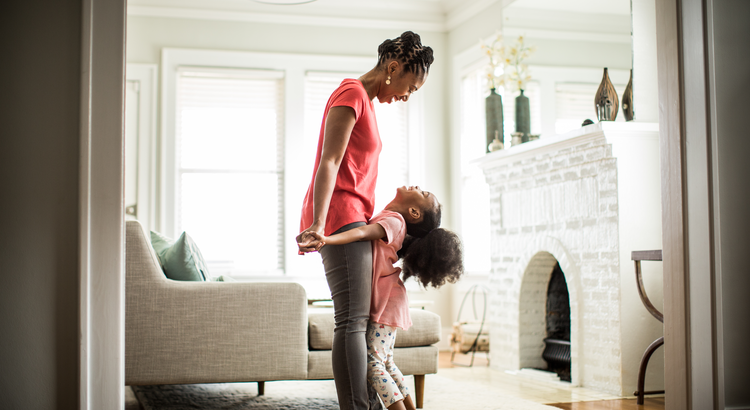 Purchasing and possessing your own home can significantly influence your life. While there are financial incentives to becoming a homeowner, it's important to consider the non-monetary advantages that transform a home into more than just a residence.
Here are some of the primary non-financial rationales for purchasing a home.
As per Fannie Mae, 94% of survey participants regard "Having Control Over What You Do with Your Living Space" as a primary motive for homeownership.
Your home truly represents your personal space. If you own a home, except for specific homeowner association requirements, you have the liberty to decorate and modify it according to your preferences. This means you can make minor adjustments or even undertake significant renovations to craft a perfect living environment for yourself. Your home is distinctively yours, and through ownership, you grant yourself the freedom to tailor it to your individual taste. Investopedia elucidates:
"One often-cited benefit of homeownership is the knowledge that you own your little corner of the world. You can customize your house, remodel, paint, and decorate without the need to get permission from a landlord."
In a rental situation, you might be limited in making your place truly feel like your own. Additionally, if you do make any alterations, you might be required to revert them before vacating. However, when you own your home, you can customize it precisely to your liking. This level of personalization can instill a sense of pride in your residence and enhance your connection to it.
Fannie Mae also reveals that 90% of individuals prioritize "Having a Good Place for Your Family To Raise Your Children" when contemplating homeownership.
Another crucial aspect to consider is the stage of life you are in. U.S. News provides insights:
"For those with young children, buying a home and putting down roots is a major driver. . . . You don't want the upheaval of a massive rent increase or a non-renewed lease to impact your sense of stability."
Irrespective of which stage of life you are in, stability and predictability hold great significance. This is because the only constant in life is change. As life evolves, having a familiar home and avoiding the stress of frequent relocations help you and your loved ones feel more secure and at ease.
Lastly, Fannie Mae notes that 82% of respondents regard "Feeling Engaged in Your Community" as another compelling reason to own a home.
Owning your home also fosters a stronger connection to your neighborhood. Individuals who own homes typically reside in them for an average of nine years, according to the National Association of Realtors (NAR). As time progresses, it is natural to establish friendships and build robust bonds within the community. As Gary Acosta, CEO and Co-Founder at the National Association of Hispanic Real Estate Professionals (NAHREP), highlights:
"Homeowners also tend to be more active in their local communities . . ."
When you genuinely care about the individuals in your vicinity, you are inclined to contribute to the betterment of your local area.
Bottom Line:

Possessing your own home can enrich your life by instilling a sense of achievement, pride, stability, and community involvement. If you are contemplating homeownership and seek further insights, let's connect.