Wednesday, August 2, 2023 / by Va Marketing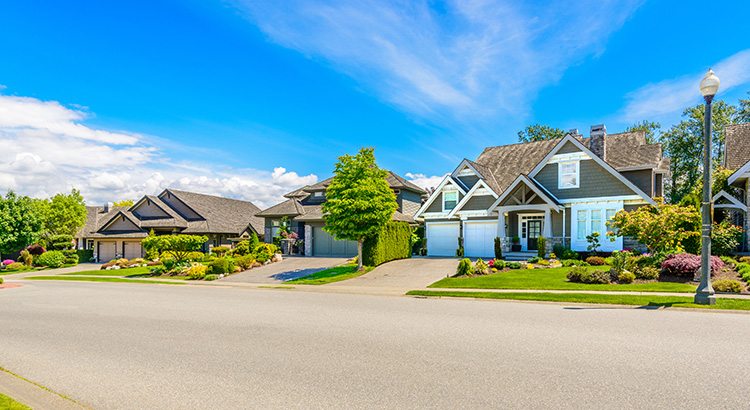 In today's real estate market, while the extreme competition of the 'unicorn' years may have subsided, it's essential to be prepared for a still-competitive landscape due to the limited supply of homes for sale. If you're planning to buy a home this season, here are some valuable tips to help you put your best foot forward when making an offer:
Rely on a Real Estate Professional: Working with an experienced agent is crucial to understanding the nuances of the current housing market. They possess in-depth knowledge of local and national trends, which will empower you to make informed decisions. Moreover, they can offer insights into what sellers are seeking in an offer, helping you cater to their needs and stand out from other potential buyers.


Get Pre-Approved for a Home Loan: In the face of current affordability challenges, knowing your budget is vital. Getting pre-approved for a home loan with a lender provides a clear picture of what you can afford. This financial confidence signals to sellers that you are a serious buyer, giving you a competitive edge, especially in multiple-offer situations.



Make a Fair Offer: While everyone seeks a great deal on a home, it's essential to avoid making offers that are too low. An extremely low offer can offend sellers and result in your offer being dismissed outright. Your agent's expertise will guide you in finding a price that is fair to both you and the seller, ensuring you remain competitive without alienating the other party.




Trust Your Agent's Expertise in Negotiations: Unlike the 'unicorn' years, buyers are now less likely to skip home inspections or avoid requesting concessions from sellers. Having a home inspected provides valuable information about potential issues and acts as a useful negotiating tool. In today's market, you may have more negotiating power, and your real estate advisor will help you navigate this aspect of the process effectively.
In conclusion, if you plan to buy a home this summer, it's essential to have a reliable and knowledgeable real estate expert by your side. Connecting with a trusted agent will give you the guidance you need to make the best offer possible and navigate the competitive market with confidence. Let's connect, and together, we'll help you achieve your homeownership goals.