Wednesday, April 5, 2023 / by Va Marketing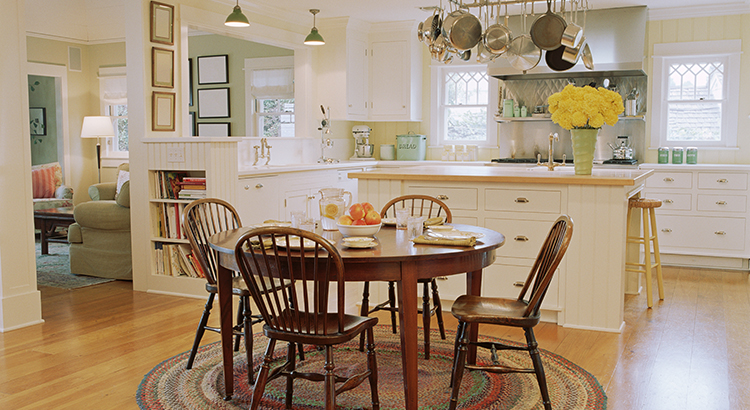 Despite the fact that the housing market's activity has moderated from the frenzy we experienced over a year ago, the current shortage of available homes for sale still makes it a sellers' market. What does that actually imply, though? And why are the circumstances for listing a home so favorable right now?
The quantity of houses that are on the market is where it all begins. Housing supply is remains incredibly low, according to the National Association of Realtors' (NAR) most recent Existing House Sales Report. At the present sales rate, we have a 2.6-month supply of homes. For a "normal" or "neutral" market when there are sufficient properties available for active buyers, historically, a 6-month supply is required (see graph below):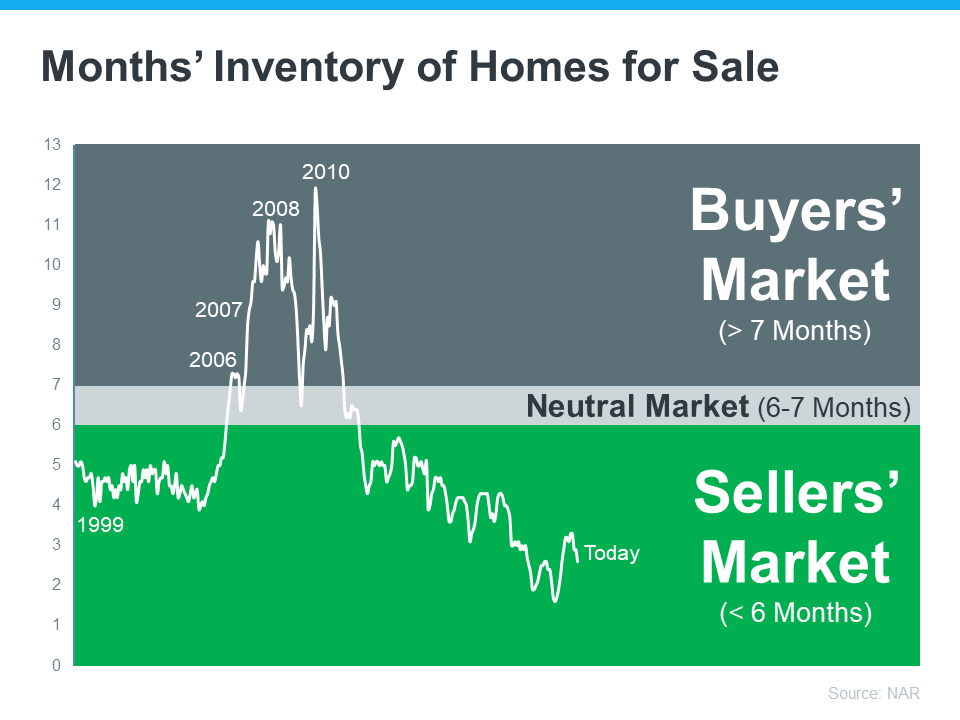 What Does This Mean for You?
It is considerably more difficult for purchasers to discover a home to buy when there is such a limited supply on the market at the moment. As a result, there is more rivalry among buyers, maintaining the upward pressure on pricing. Also, purchasers would try their best to make a really alluring offer if they are aware that they are not the only ones interested in a particular house. As a result, sellers are in a position to strike transactions with the optimal conditions. NAR Chief Economist Lawrence Yun says:
"Inventory levels are still at historic lows. Consequently, multiple offers are returning on a good number of properties."
There are still buyers out there that are able, willing, and ready to buy a house right now. Your home might attract a lot of interest from purchasers in the market if you list it right away in good shape and at the proper price.
Bottom Line
Homeowners who are ready to sell have excellent opportunities in today's sellers' market. By putting your home on the market right away, you'll get the most serious, competitive interest. Let's talk about how to get the selling process going.