Friday, August 18, 2023 / by Va Marketing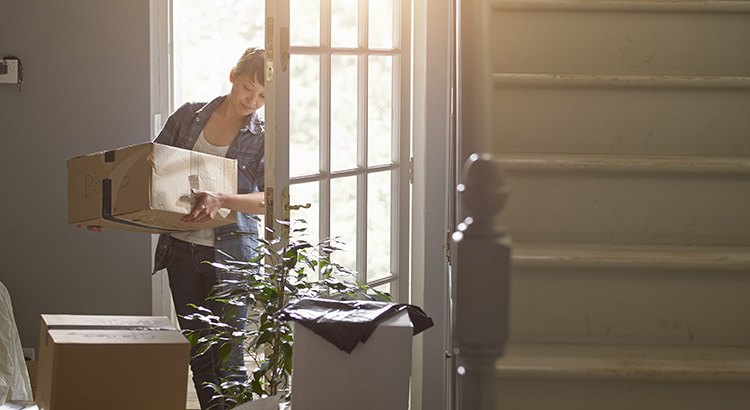 The housing market is still bustling with activity, and if you're considering a move, you might be wondering how to navigate the current challenges of inventory and affordability. A recent report from Gravy Analytics offers valuable insights into where people are searching for homes and what their priorities are. This information could be instrumental in guiding your own relocation plans.
Prioritizing Affordability in Small Cities: One significant driving factor behind people's choices is affordability. Many are gravitating towards areas with more reasonable housing costs. This trend is boosting the appeal of smaller cities, where buyers can get more value for their money. If you're struggling to find a home within your budget, expanding your search to nearby, more affordable locations could be a wise move.


Choosing Vacation-Like Locations: People are increasingly opting to reside in places that mirror their favorite vacation spots. Whether it's a suburb near the beach or a mountain town, the idea is to create a permanent residence in an area that offers the recreational experiences they love. If you're a homeowner planning to make a move like this, the equity from selling your current property could potentially provide the down payment for your dream home.

Leveraging Remote Work Flexibility: Remote work continues to be a significant influence on people's relocation choices. With the flexibility to work remotely, the proximity to the office is no longer a determining factor for many. This has opened up opportunities for individuals to prioritize other aspects, such as being closer to family or residing in areas they truly enjoy.
The McKinsey Global Institute further emphasizes this trend, noting that a considerable number of people moved farther from their workplaces during the pandemic due to remote work. This trend is likely to persist as remote work remains a popular option.
Bottom Line:
The current housing market is teeming with movement. If you're looking to tackle the challenges of inventory and affordability, seeking expert advice can prove invaluable in finding your ideal home. If you're ready to explore your options and make a well-informed decision, let's connect and navigate this exciting journey together.