Friday, March 31, 2023 / by Va Marketing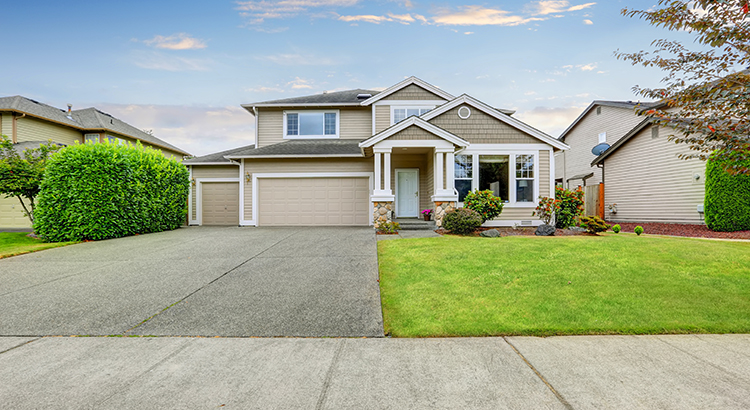 If you're considering purchasing a property, you want to be sure that your choice will be the right one. And for many people, that entails considering the future trajectory of property prices and how it can affect your investment.
We are not witnessing a sharp decline in housing prices this year. But as the year progresses, some markets' values can rise while those in other markets might decline. Because of this, keeping the big picture in mind is beneficial. In the years that follow, experts predict a return to a steadier rate of price appreciation.
House Price Growth in the Next Years
In their most recent quarterly Home Price Expectation Survey (HPES), Pulsenomics surveyed more than 100 economists, financial strategists, and housing industry professionals. The forecast for property prices over the next five years is stated in the report. According to the graph below, following a little decline this year, these experts anticipate that home prices will resume appreciating at more typical rates until 2027.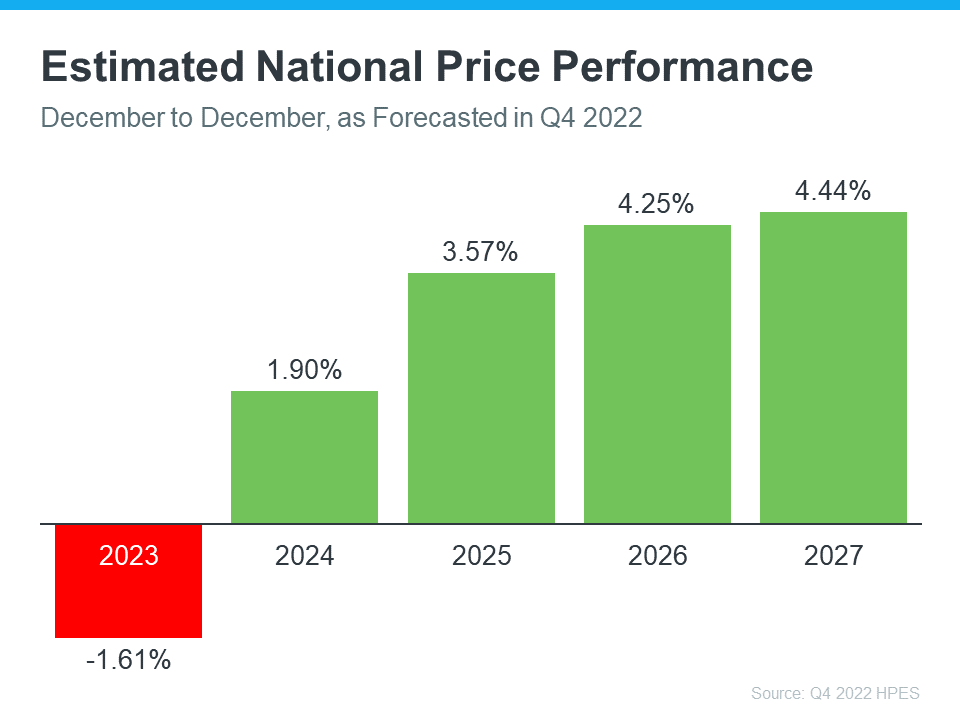 The main message is that even while certain cities will experience home price gain and others may experience depreciation, analysts aren't predicting a sharp decline in home prices overall. Further in the future, they observe a long-term trend of consistent price growth. That is a prime illustration of how homeownership ultimately triumphs.
How Does This Affect You?
Once you buy a home, price appreciation raises your home's value, and that grows your household wealth. Using the professional price appreciation forecasts from the poll described above, the following is how the value of a typical property could change over the following several years (see graph below):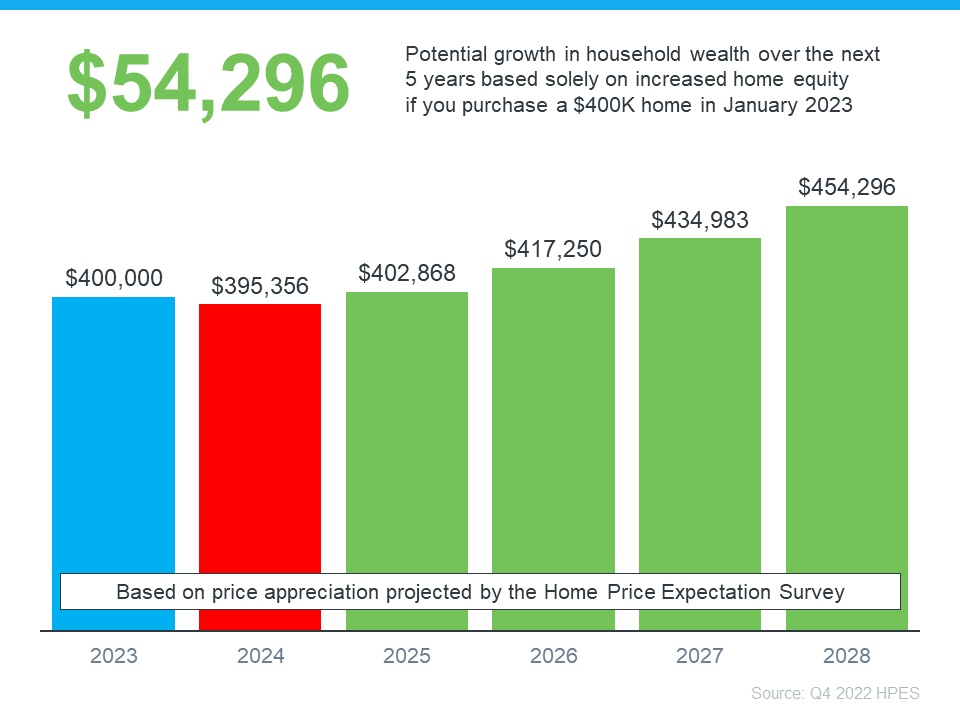 In this illustration, if you invested in a $400,000 home at the start of the year and took the HPES estimate into account, you could amass nearly $54,000 in household wealth over the following five years. Thus, if you're debating whether purchasing a home is a wise move, consider what a powerful tool it will be for growing wealth in the long run.
To sum up
The experts predict that even though property prices may slightly decline this year, they will increase during the following five years. If you're prepared to buy a home, keep in mind that doing so now can position you for success down the road as home values (and your own net worth) are expected to rise. Let's get in touch to start the home-buying process right away.