Friday, August 25, 2023 / by Va Marketing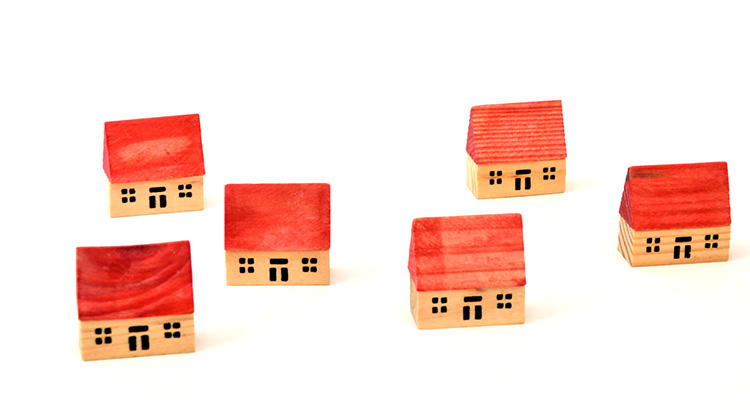 The National Association of Realtors (NAR) is scheduled to release its latest Existing Home Sales (EHS) report, which provides insights into sales volumes and price trends for previously owned homes. While many reports suggest that home prices are rebounding, the NAR's report might indicate a decrease in home prices. This discrepancy might appear confusing, especially if you've been following discussions claiming that home prices have hit rock bottom and are now on the rise.
The variation in these reports can be attributed to their methodologies. NAR focuses on the median home sales price, while other sources use the repeat sales price approach. Here's a breakdown of how these methods differ:
Median Sales Price:
The median sale price is the "middle" price of homes that were sold. If more lower-priced homes have been sold recently, the median sale price would decline, even if the individual home values are increasing.
Repeat Sales Approach:
Repeat sales methods calculate price changes based on sales of the same property over time, which eliminates the challenge of accounting for price differences in homes with varying characteristics.
The Challenge with Median Home Sales Price:
The difference in these approaches can lead to disparate outcomes. Median home sales price data, like the NAR's EHS report, might indicate declining prices, even though most repeat sales reports suggest that prices are appreciating again.
To illustrate, consider a scenario involving coins of varying values. If you arrange a nickel and two dimes from low to high value, the median (middle) value is 10 cents. But if you have two nickels and one dime, the median value becomes five cents. The value of each coin hasn't changed, yet the median value varies.
This situation parallels the current use of median home sales price to gauge changes in home values. Many buyers assess home prices based on their budgets and monthly mortgage payments. Higher mortgage rates might lead to the purchase of more affordable homes to keep monthly housing expenses manageable. Consequently, a higher number of less expensive homes are selling, affecting the median home sales price. This shift doesn't signify a decrease in individual home values.
In summary, when media reports suggest falling prices, remember the coin analogy. A change in the median home sales price doesn't necessarily equate to declining home prices; it reflects the influence of affordability and mortgage rates on the mix of homes being sold.
Bottom Line:
For a more comprehensive understanding of home price trends and reports, don't hesitate to connect with me. I can provide further insights and clarity on this topic.