Friday, August 11, 2023 / by Va Marketing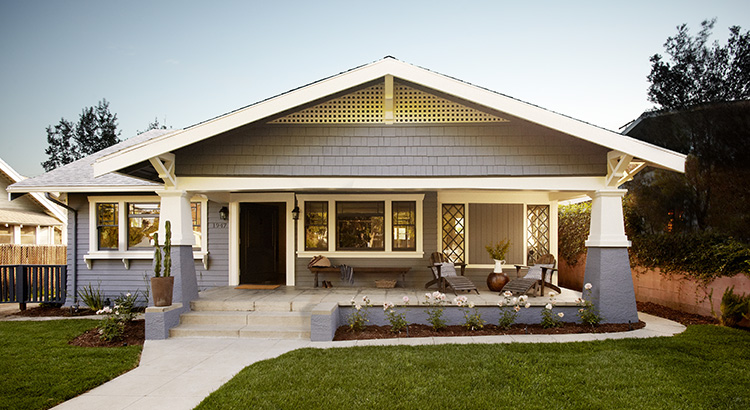 Curious if it's a good time to sell your house? The answer is a resounding yes, especially when you take a closer look at the current state of housing inventory.
You might have heard whispers about the low inventory, but the full extent of its impact on the market and the benefits it brings to sellers might surprise you. To help paint a clear picture, let's turn to a graph from Calculated Risk: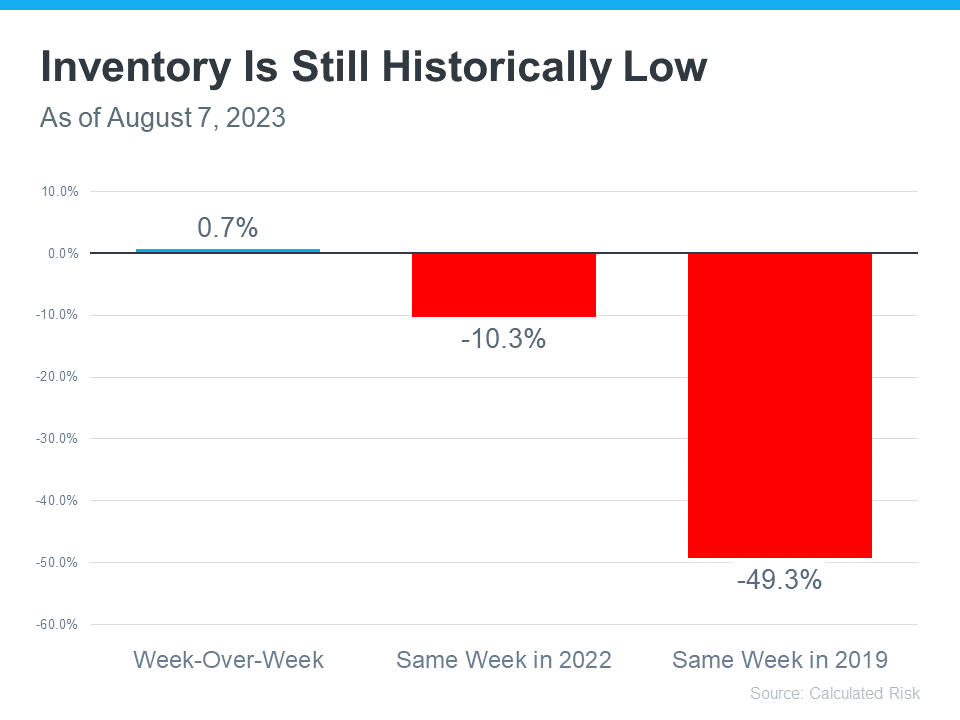 The graph illustrates that while there was a slight increase in housing inventory week-over-week (depicted by the blue bar), the overall supply remains considerably low (shown in the red bars). In comparison to the same week in the previous year, the supply has dipped by approximately 10%—a significant drop, considering it was already deemed low at that time. However, a deeper look into historical data reveals an even more pronounced decrease in inventory.
Now, let's measure the current inventory against 2019, the last normal year in the market. When you juxtapose the same week of this year with its counterpart in 2019, you'll notice that supply has plummeted by about 50%. This means that there are only half as many homes available for sale now as there would typically be.
The Key Message? We're Far from a Balanced Market
It's important to understand that we're still a considerable distance away from achieving what's considered a balanced market. Given the scarcity of homes, the demand for your house remains robust. Lawrence Yun, Chief Economist at the National Association of Realtors (NAR), offers insight:
"There are simply not enough homes for sale. The market can easily absorb a doubling of inventory."


So, if you're contemplating listing your house, rest assured that the current inventory is approximately half of what you'd expect in a more typical year. Selling now means your home will take center stage, potentially attracting multiple offers and leading to a swift sale.
In Conclusion: Capitalize on Low Inventory

With the number of homes for sale hovering around half of what's customary in a normal year, you can be confident that there's considerable demand for your property. If selling is on your agenda, let's connect without delay. This is a prime opportunity for your house to stand out and shine, thanks to the scarcity of inventory in the market.